Episodes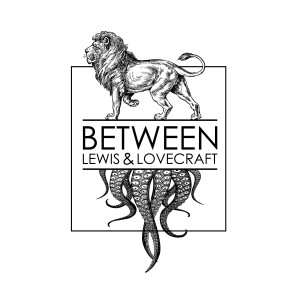 Monday Apr 03, 2023
Monday Apr 03, 2023
Gather round, children, for the story of one of the coolest ladies in literary history.
Zora Neale Hurston was born with a thirst for adventure and the confidence to conquer the world, even though at the start of the 1900s, to be both black and a woman seemed a formidable barrier to overcome.
But it didn't take long for her to make her mark on the world as both a writer during the Harlem Renaissance (her most popular novel is Their Eyes Were Watching God), and an anthropologist, studying hoodoo and conjure all over the southern United States and the West Indies.
In fact, her life is so full of drama and adventure that this episode quickly turned into a two parter, so enjoy part one where Hannah and Tyler talk about Hurston's early years (including a parent who might go down in BL&L infamy), her entrance on the writing scene, and initial anthropology expeditions.

Source material: Wrapped in Rainbows: The Life of Zora Neale Hurston, by Valerie Boyd; Dust Tracks on a Road: A Memoir, by Zora Neale Hurston.
Thank you to Jake Bassen for our theme song: https://soundcloud.com/jakebassen
As well as Cam Clawson, for our Correspondence Remix: https://soundcloud.com/camclawson7
Follow us on Instagram: @lewisandlovecraft
@twclawson_pdx
@thehannahray
Facebook: https://www.facebook.com/LewisandLovecraft/
Website: https://lewislovecraft.weebly.com/
Email: lewisandlovecraft@gmail.com