Episodes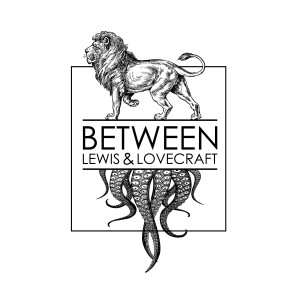 Sunday Jul 05, 2020
Sunday Jul 05, 2020
Weeeeeeellll, we're jussa couple youngen podcast nerds from up in them Cascadias, but boy howdy do we have a show for y'all today!
Sure as a jake rabbit'll hop, you love our episode on Samuel Langhorne Clemens, butter known as Mark Twain, and the creature of Tom Sawyer and Huckleberry Finn. So chew on a stoogie, hop on this here steamboat of fun and education, and go for a ride with us!
As always a thank you to Jake Bassen for our theme song. check him out on sound cloud and reach out to him if you'd like and music, tell him we sent ya. 
https://soundcloud.com/jakebassen
You follow us on Instagram @lewisandlovecraft
Tyler is @twclawson_pdx
Hannah is @thehannahray
And feel free to check out our website and contact us with any comments, suggestions or feed back. OR submit stories for us to read on our show, cause we'll totally read them... no seriously... we will... for real.