Episodes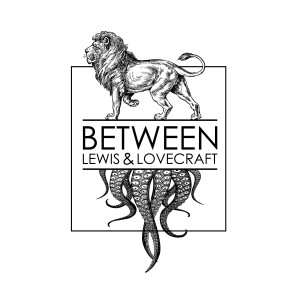 Sunday Mar 15, 2020
Sunday Mar 15, 2020
Maybe you love Jane Austen and the regency era of romance and commentary. The wit and humor that goes hand in hand with duty and honor. 
Or perhaps you hate Jane Austen's body of work, finding it boring and girly. You're not even sure they're speaking English, let alone talking about anything that has to do with you, so what's the point? 
I'll tell you the point. Jane Austen is one the most celebrated authors of all time, as good as Shakespeare, Edger Allen Poe, The guy that wrote the bible. Yeah I went there. 
But it's not just the works of her career that make her interesting, its the crazy life she lived. True loves passed up, Engagements broken, sickness, feminism, sisterhood, a father's love for his daughter. Her story has it all. Even if you hate her work, you should give her life a chance. And if you do love her, then prepare to hear me (Tyler) try my hardest at finding her interesting.
Lewisandlovecraft.com