Episodes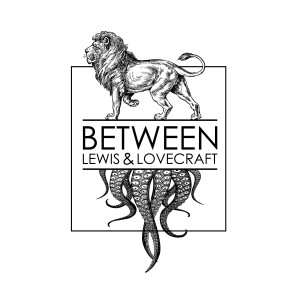 Sunday Jun 07, 2020
Sunday Jun 07, 2020
You mostly like have heard of the American Classic, But did you know that the author was legit a chill dude who loved to kick it with "Savages" and got imprisoned for mutiny and jumping ship!? Yeah, now you're interested. So go on a voyage with us as we learn about Herman Melville, and a great white dick.  
Tyler read: Herman Melville by Elizabeth Herdwick
and
Moby Dick (Abridged) by Herman Mellville
Hannah read: Bartleby, the Scrivener By Herman Melville
and
Articles from the Internet. 
As always a thank you to Jake Bassen for our theme song. check him out on sound cloud and reach out to him if you'd like and music, tell him we sent ya. 
https://soundcloud.com/jakebassen
You follow us on Instagram @lewisandlovecraft
Tyler is @twclawson_pdx
Hannah is @thehannahray