Episodes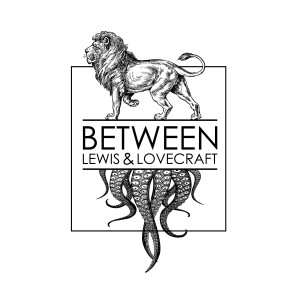 Sunday Aug 16, 2020
Sunday Aug 16, 2020
All podcasts are equal, but some podcasts are more equal than others.
Between Lewis & Lovecraft is watching you! 
Hang out with us as we talk about George Orwell, and his life in peace and war and love and hatred. See how this man became what he needed to, to create a haunting prediction of the world we might (or already do) live it. 
As always a thank you to Jake Bassen for our theme song. check him out on sound cloud and reach out to him if you'd like and music, tell him we sent ya. 
https://soundcloud.com/jakebassen
You follow us on Instagram @lewisandlovecraft
Tyler is @twclawson_pdx
Hannah is @thehannahray
And feel free to check out our website and contact us with any comments, suggestions or feed back. OR submit stories for us to read on our show, cause we'll totally read them... no seriously... we will... for real.