Episodes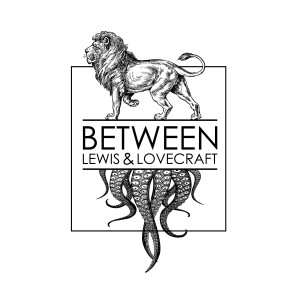 Sunday Aug 30, 2020
Sunday Aug 30, 2020
We begin our deep dive into Gary Gygax, creator of Dungeons and Dragons. Tyler and Hannah explain what Dungeons and Dragons is, and Tyler drinks a beer... so things get weird. 
This is part of of our coverage on D&D and Gary G. So make sure you stay tuned for part two. 
Also, we are accepting flash fiction for our Halloween episode. 500 -700 words for a spooky, creepy, silly, fun Halloween story submitted to lewisandlovecraft@gmail.com
As always a thank you to Jake Bassen for our theme song. check him out on sound cloud and reach out to him if you'd like and music, tell him we sent ya. 
https://soundcloud.com/jakebassen
You follow us on Instagram @lewisandlovecraft
Tyler is @twclawson_pdx
Hannah is @thehannahray
And feel free to check out our website and contact us with any comments, suggestions or feed back. OR submit stories for us to read on our show, cause we'll totally read them... no seriously... we will... for real.