Episodes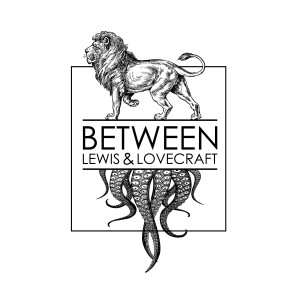 Sunday Nov 08, 2020
Sunday Nov 08, 2020
"The mystery of life isn't a problem to solve, but a reality to experience."
― Frank Herbert, Dune
And boy did Frank Herbert experience life. In the first installment of our two-part episode, Hannah dives into Frank Herbert's early life and Tyler interrupts to talk about Herbert being a scary tough child with an eye scar, how you shouldn't marry someone after only knowing them a couple months, and more. We cover Herbert's early life and the experiences that shaped the sci-fi masterpiece "Dune."
Hannah read: "Dreamer of Dune: The Biography of Frank Herbert" by Brian Herbert (spoiler alert, that's his son!)
As always a thank you to Jake Bassen for our theme song. Check him out on Sound Cloud and reach out to him if you like music, tell him we sent ya.
https://soundcloud.com/jakebassen
You follow us on Instagram @lewisandlovecraft
Tyler is @twclawson_pdx
Hannah is @thehannahray
And feel free to check out our website and contact us with any comments, suggestions or feedback. Or submit stories for us to read on our show, cause we'll totally read them... no seriously... we will... 
https://lewislovecraft.weebly.com/